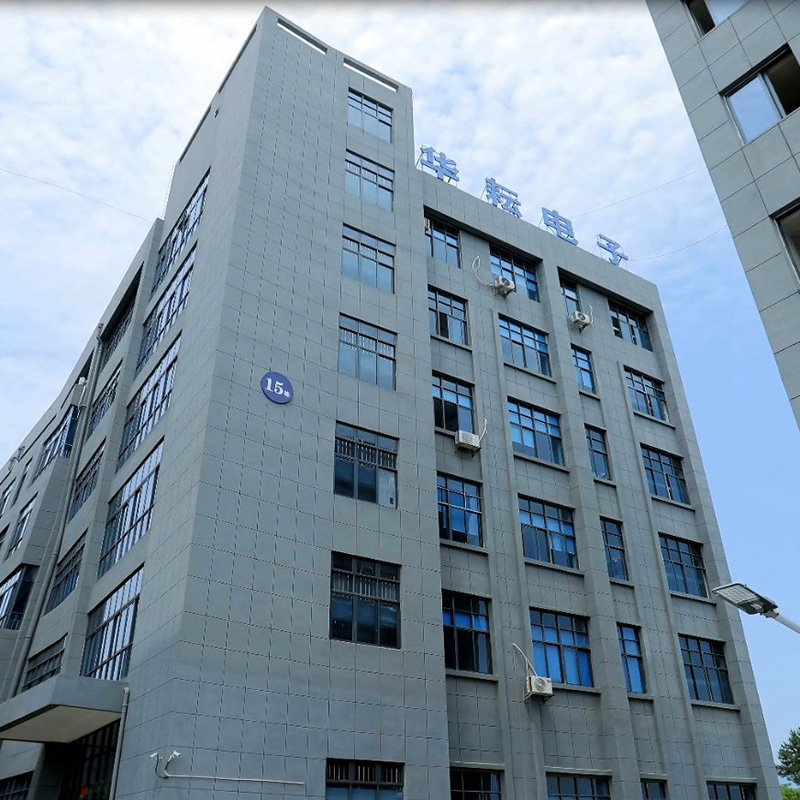 Dongguan Hua Yun Industry Co., Ltd. is a set design, development, production of various remote control professional manufacturing company, such as:  Set-top box remote control, TV remote control, DVD remote control, digital picture frame remote control, PC remote control, fan remote control, multimedia remote control, ultra-thin remote control, universal remote control, the company covers an area of more than 10,000 square meters, 1000 employees, 20+ production assembly line, monthly production capacity of 300w+, Products are exported to Europe, Japan, South Korea and other international markets,  can provide customers with remote control and other electronic products design, production one-stop service.
Dongguan Hua Yun Industry Co., Ltd. is Shenzhen Tianzehua Electronics Co., Ltd. wholly-owned factory, Shenzhen Tianzehua was founded in 2006, the office is located in Shenzhen Baoan Xixiang.  Dongguan Hua Yun Industry Co., Ltd. was founded in 2011, located in Dongguan Dalang Town.  The company passed ISO9001:2008 ISO14001:2004 enterprise quality certification system in 2009, and passed the reexamination in 2012, which indicates that we have reached the international standard in quality control and production management.  Since its initial cooperation with 1 OEM manufacturer of PHILIPS in 2007, it has cooperated with 11 OEM manufacturers of PHILIPS now, all of which have authorization certificates.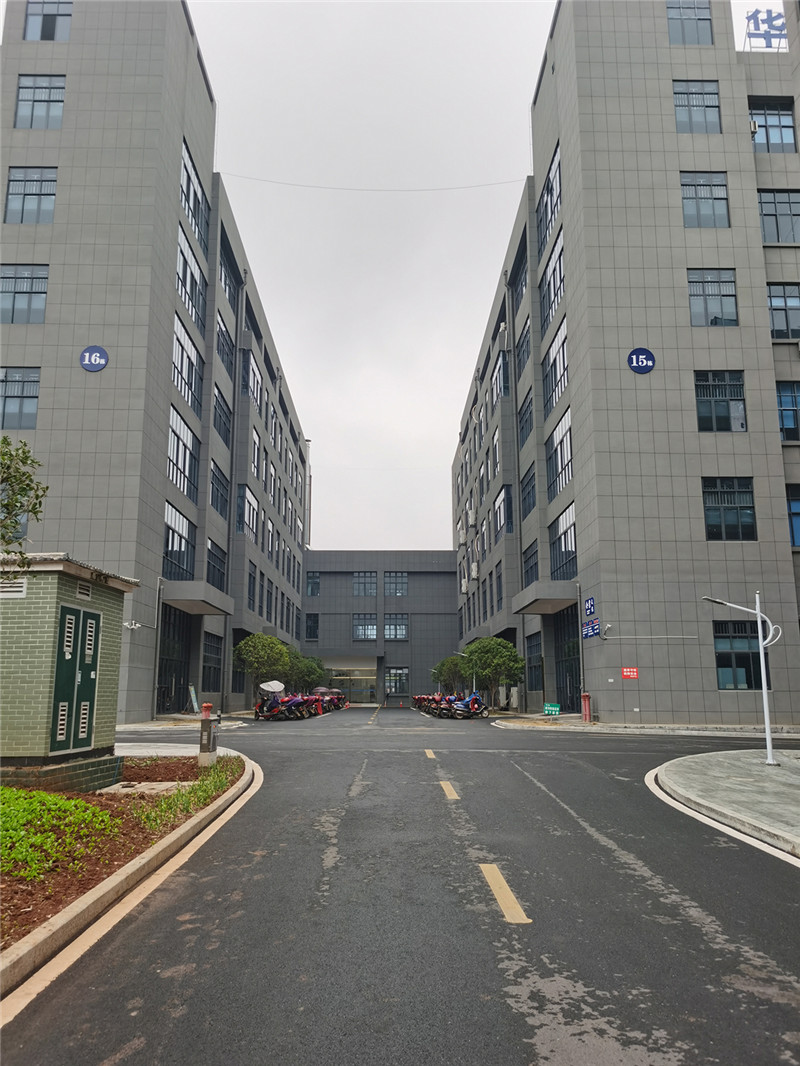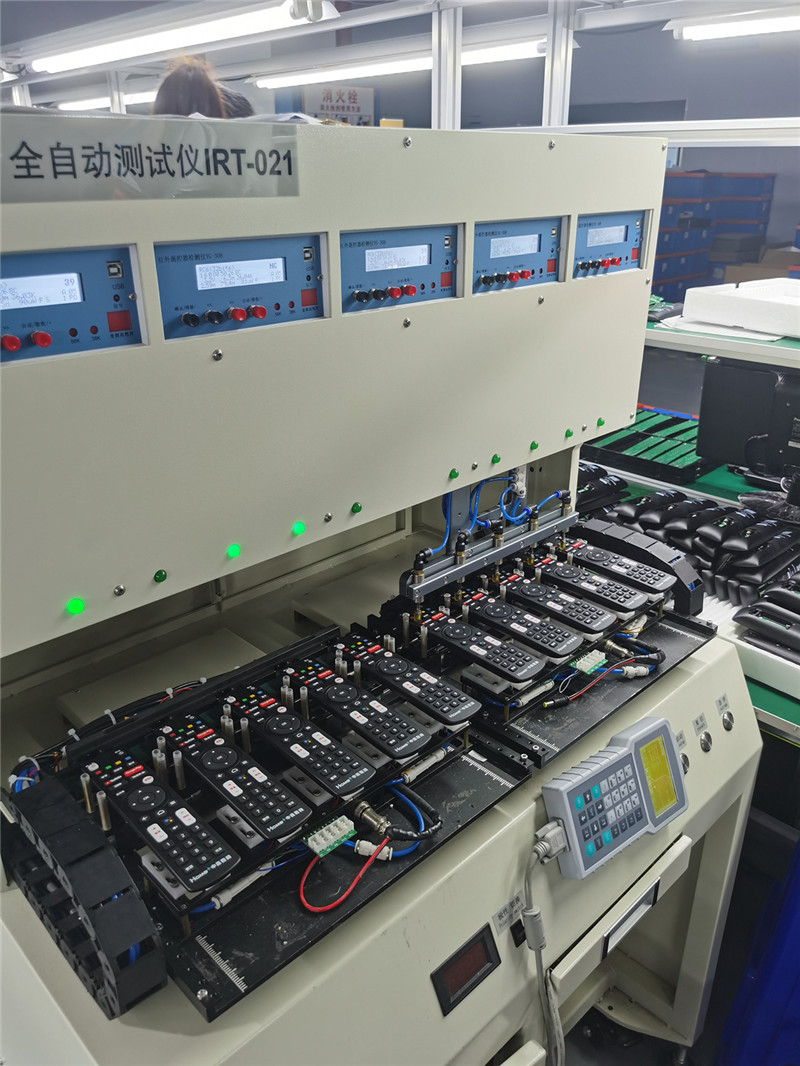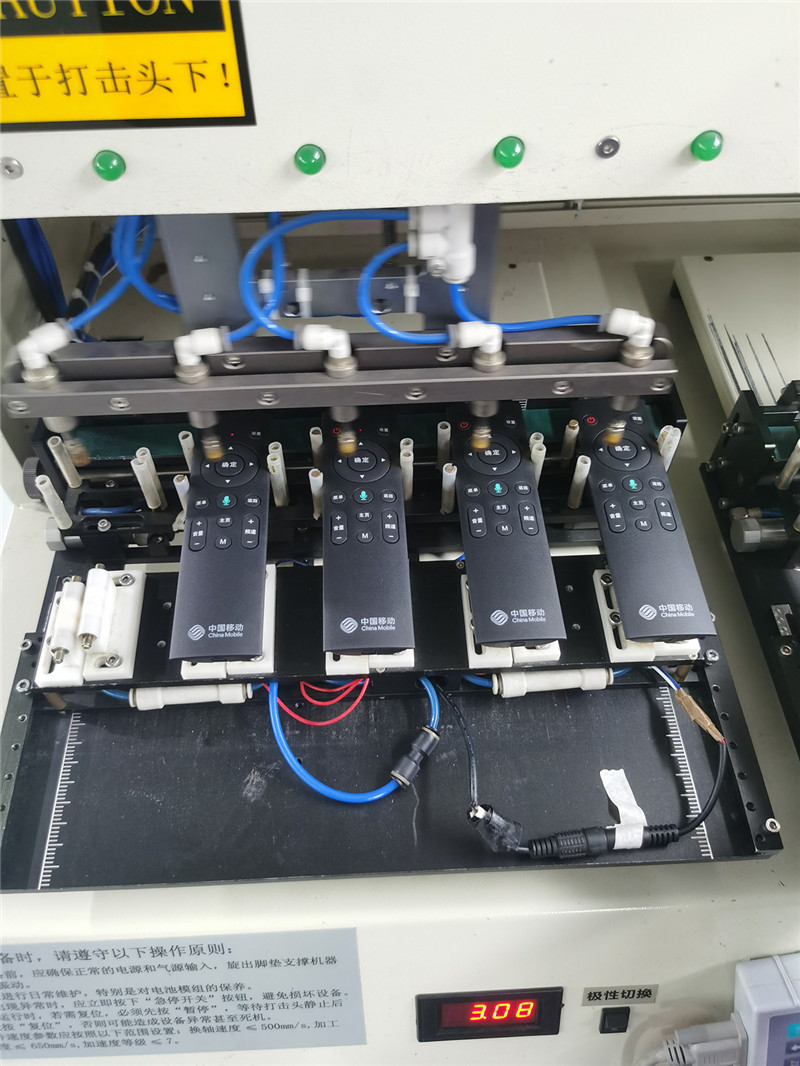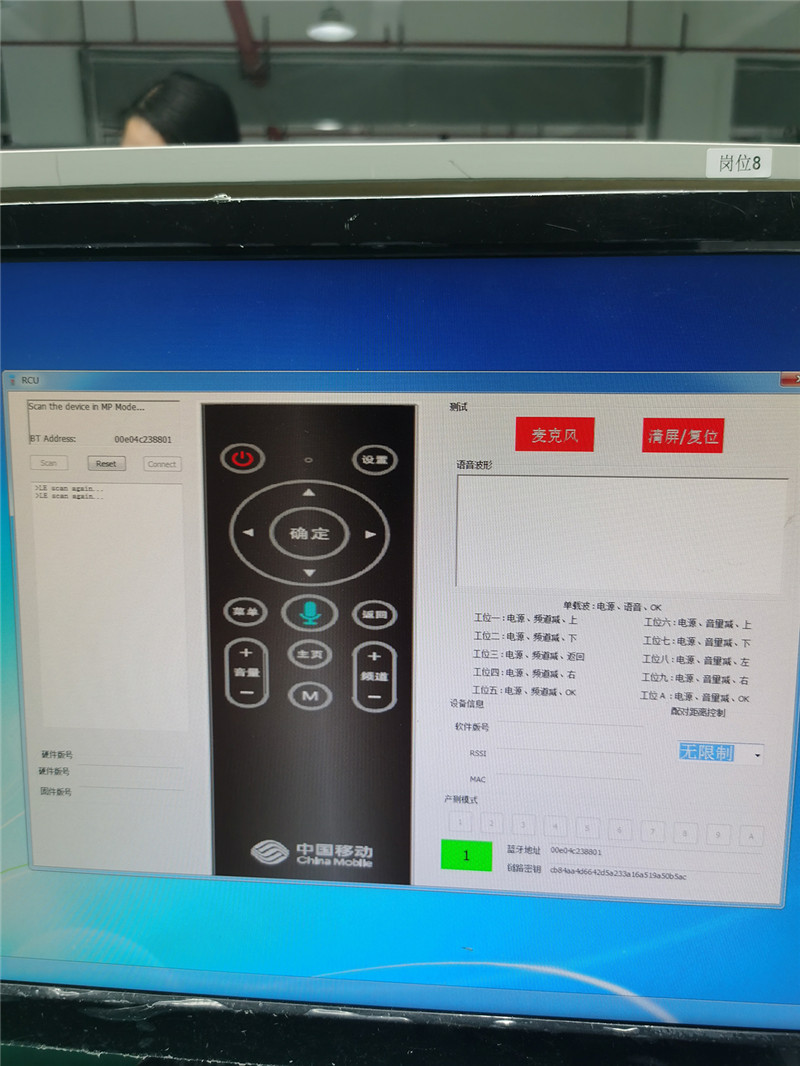 Dongguan Hua Yun Industry Co., Ltd. has a strong technical background, a strong R & D team and a number of active innovation, and strive to perfect high-quality management personnel.  We adhering to the "dedication, integrity, harmony, innovation" spirit of enterprise, constantly change and management innovation, enhance the comprehensive competitiveness of enterprises, willing to work with friends from all walks of life for better, more extensive cooperation, with The Times, create a better future!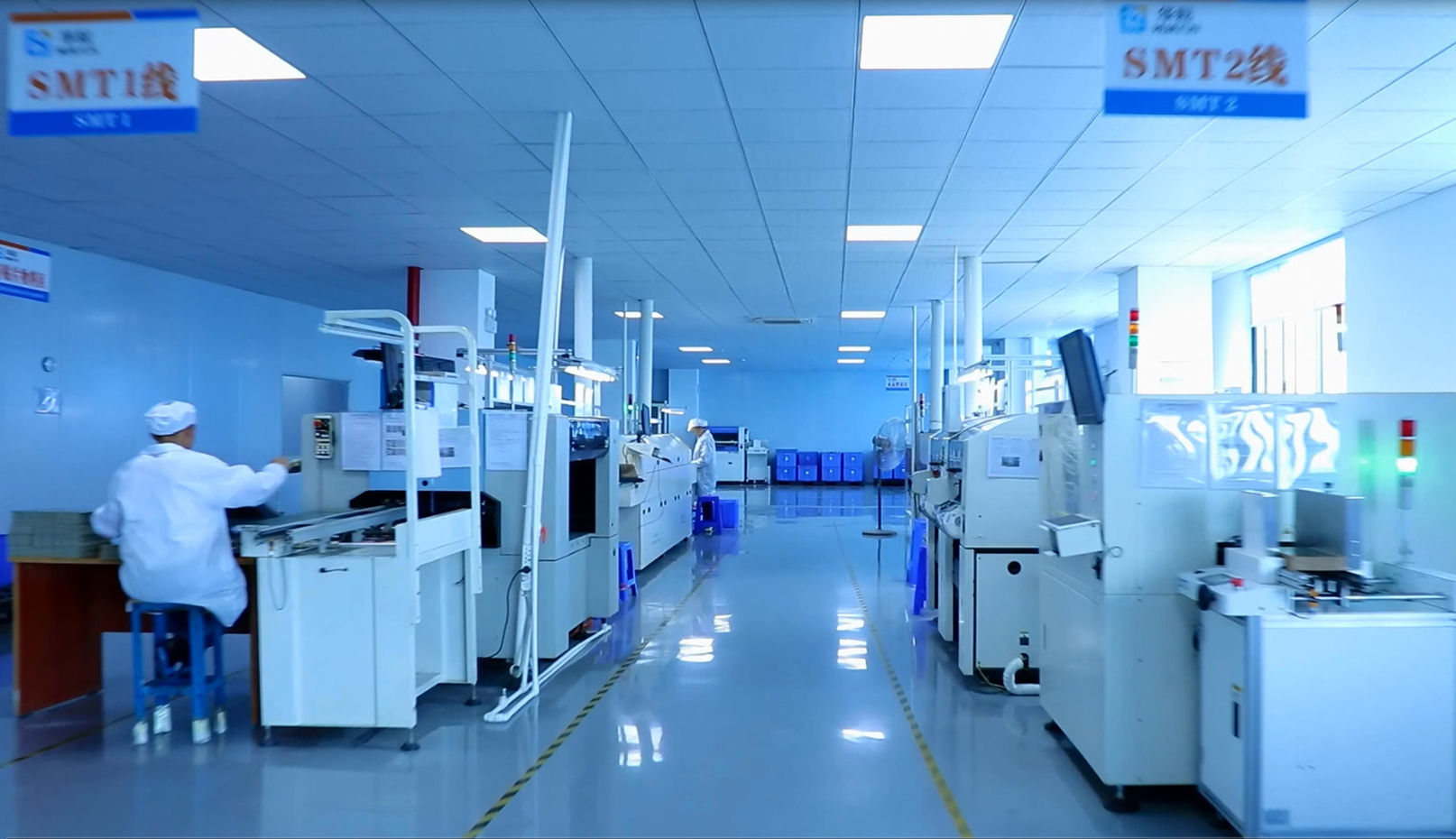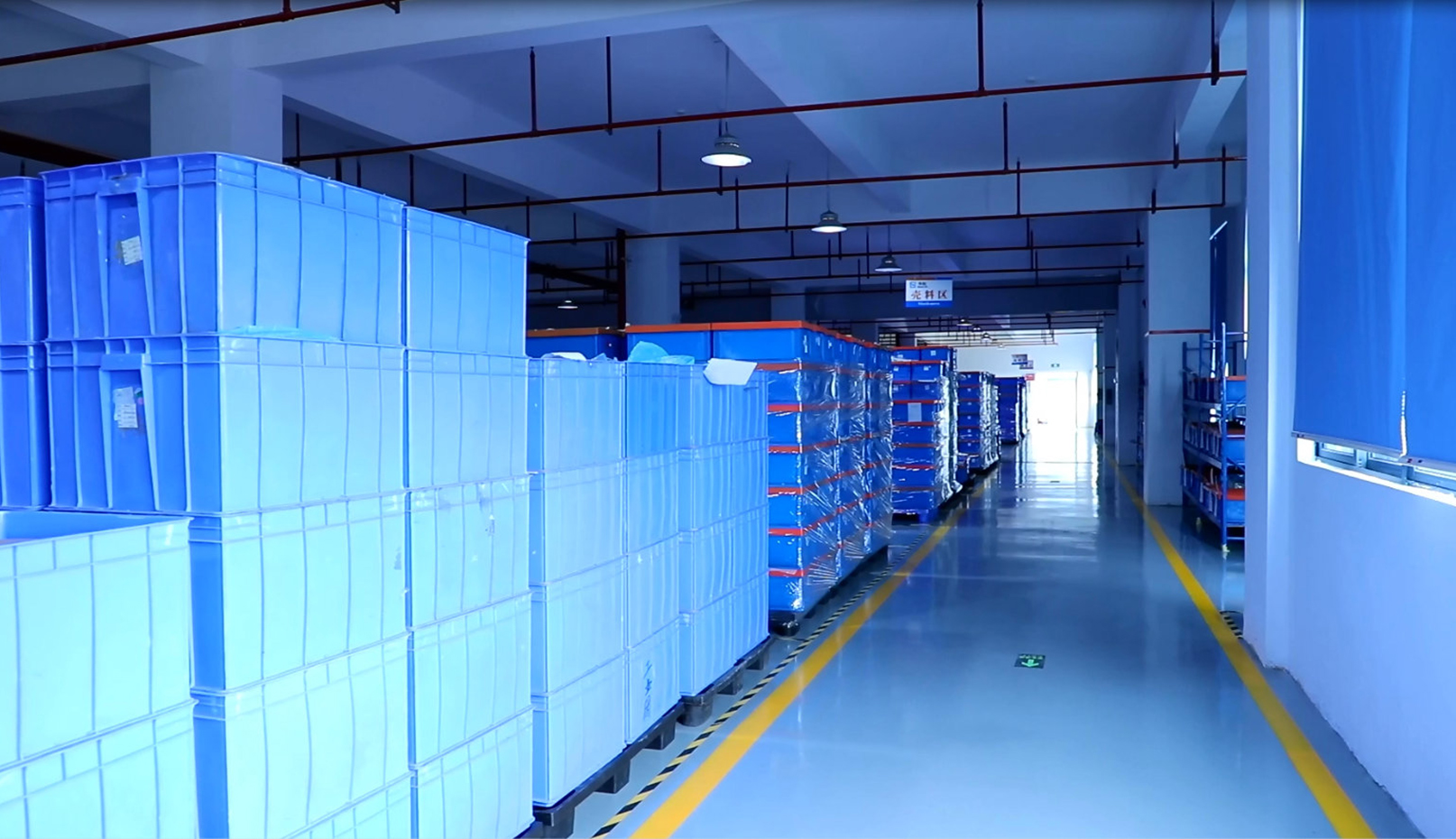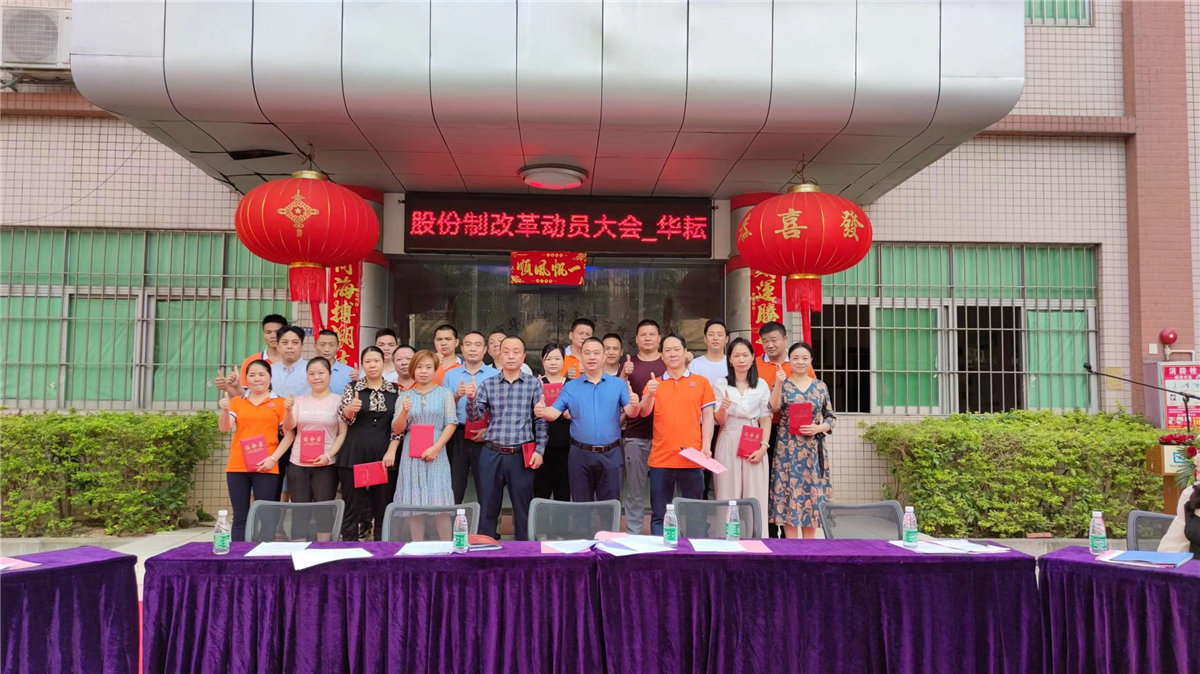 Our company has a total of more than 1000 employees, more than 100 professional office management personnel, more than 20 innovative research personnel, more than 800 skilled production workers. Our quality control and production management meet the requirements of PHILIPS and ISO enterprise quality certification system.
So far we mainly provide our products and services to the following customers: OEM/ODM manufacturers, large supermarkets, the World's Top 500 and large enterprises, the sales area is not only limited to China, but also includes North America, Japan, South Korea, Southeast Asia, Eastern Europe, Western Europe and other regions.  In addition, we have established our own offices in some of these countries to serve our customers.