HuaYun remote control manufacturer to 15 years in the field of remote control, we already have the tooling development of 3D structure, the electronic hardware and software research and development, the internal and external packaging design one-stop research and development capabilities.

We have a strong R & D team and rich production experience, we have provided remote control solutions for hundreds of famous brand enterprises, including the world's top 500 enterprises, service providers and so on.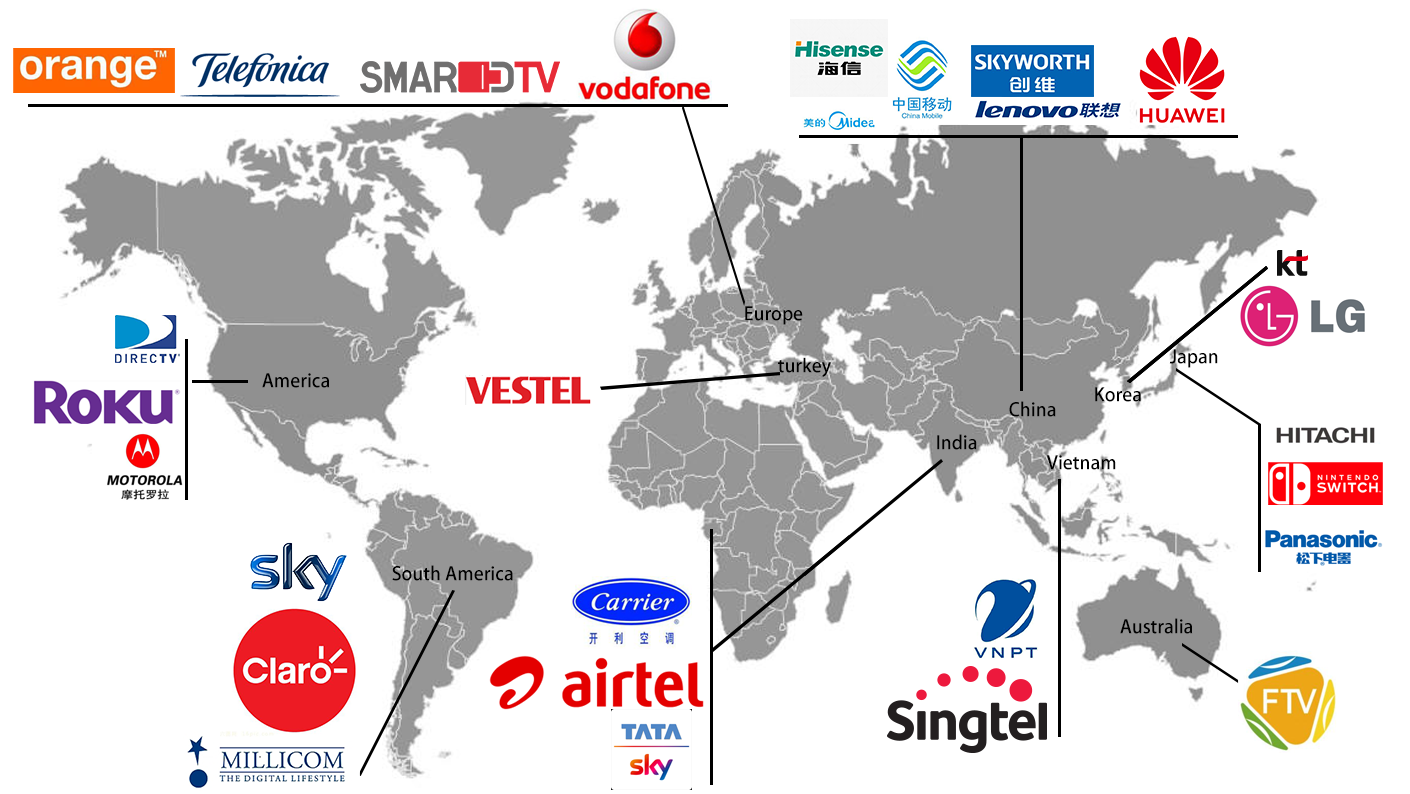 The solutions we provide to customers include infrared remote control, Bluetooth remote control, learning remote control, 2.4G remote control, 433 remote control, zigbee remote control, the application involves air conditioning audio smart home and so on. The above is a simple introduction to the remote control solution, if friends want to know more can visit other pages or contact us directly.